NEW DATE 3/12/2022!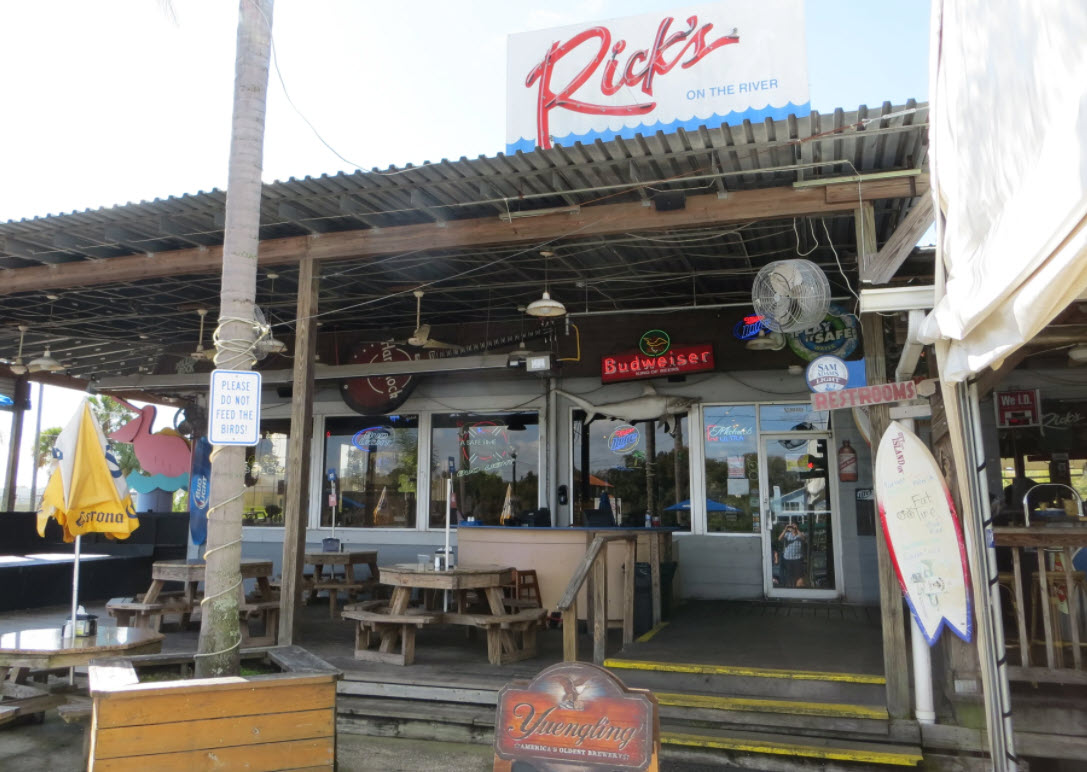 Brothers:
Update regarding the SAE reunion and 50 Year Certificate presentation originally scheduled for March 14, 2020 and September 10, 2021.
We have scheduled to March 12, 2022 for the SAE REUNION AND 50 YEAR CERTIFICATE presentation.
Several issues you should know regarding this event.
1. Location: Rick's on the River: 2305 N. Willow Ave. Tampa, Fl 33607
2. Date and Time of event: Saturday, March 12th, 4:30-8:30 PM.
3. CDC guidelines, at the time, will be enforced. (masks, social distancing, etc.)
4. There is no additional charge if you have already paid for your attendance.
5. We will extend 50 Certificate presentation to brothers initiated in 1971.

Need to purchase a ticket?
https://saeusf.com/ticket-store

Regards and Phi Alpha
Reunion committee: Roy Edgerton '69, Richard Manley '69, Tony Perrone '71, Bill Johnson '71, Mitch Feldman '88,
John Fantone '68.

Questions, concerns, feedback please address to:
John Fantone
This email address is being protected from spambots. You need JavaScript enabled to view it.
352 467-0558(voice or text)